---
---
This highly absorbent hydrocolloid gently draws out pus and impurities straight from the source, protects skin and reduces redness, provides a protective barrier against irritants and germs to speed up recovery process and prevent scarring. No more painful squeezing pimple, easy to remove acne !
---
pimple patch
acne spot patches
acne patches bulk
---
---
Product name:acne pimple patch
Material:hydrocolloid
Usage:
1. Clean & dry the skin of acne areas,
2. Peel and apply the acne patch to the spot
3. Press for 3-5 seconds. 4. Repalce the zit patch after 6+ hours or the patch turns white.
Feature:almost invisible, can be easily hidden with light make up if necessary and does not leave any traces on your skin when it is removed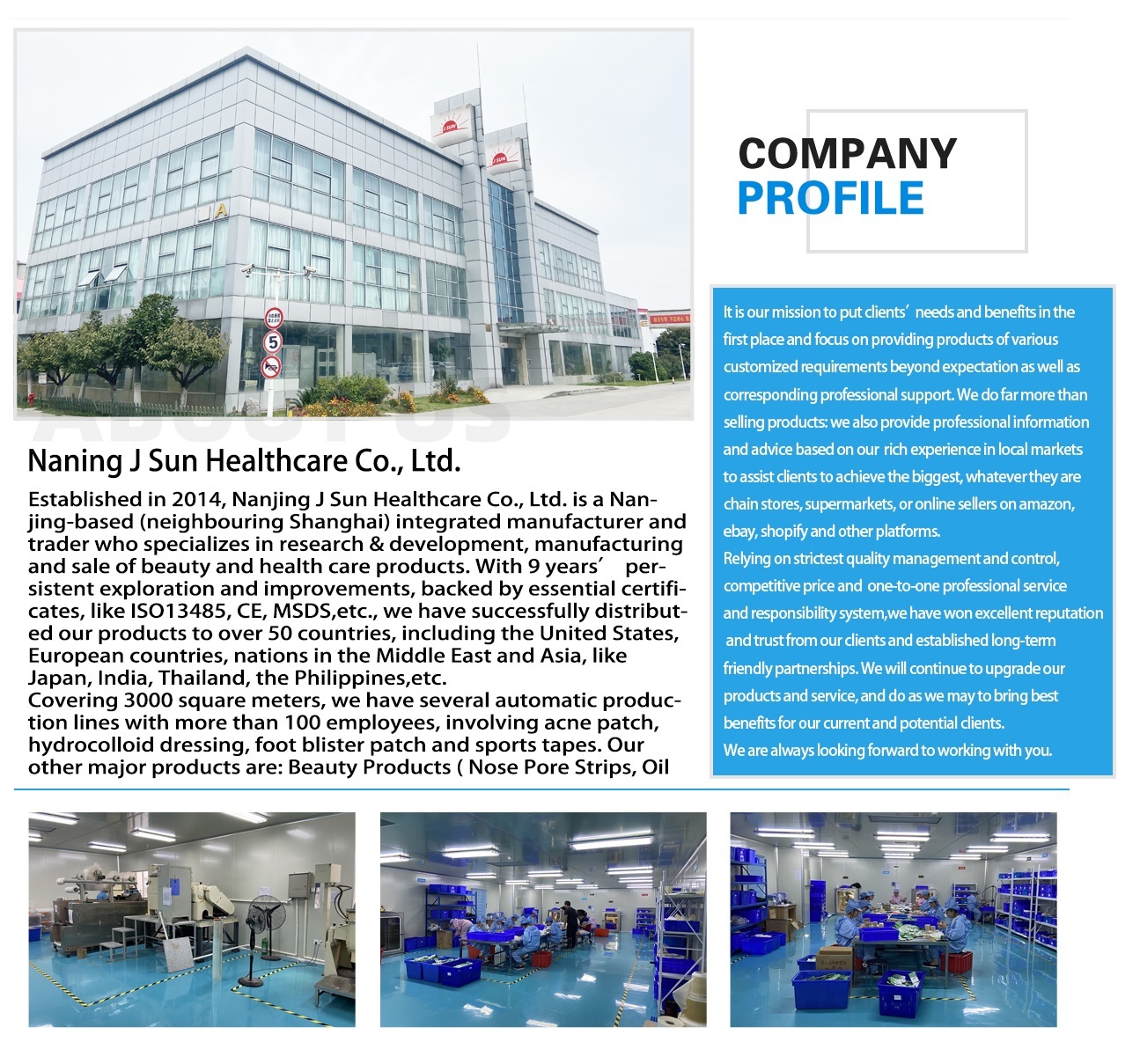 Product details: